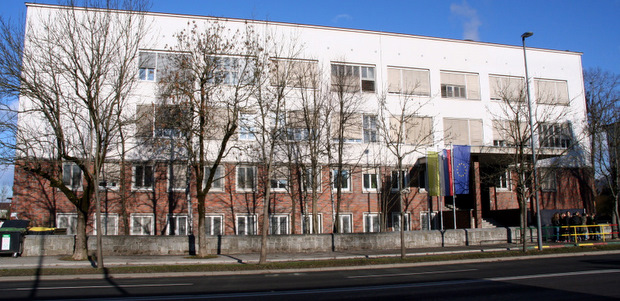 Welcome to the website for Gimnazija Vič!
Here you will find information concerning the vision for our school, our syllabus and other activities, as well as getting to see and read about many of the various projects which take place at Gimnazija Vič.
We hope you find exactly what you're looking for on this website and that you enjoy seeing what goes on at our school.